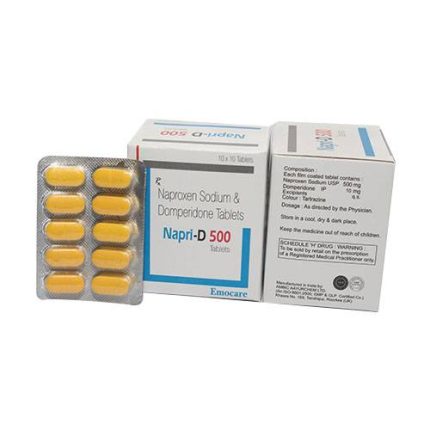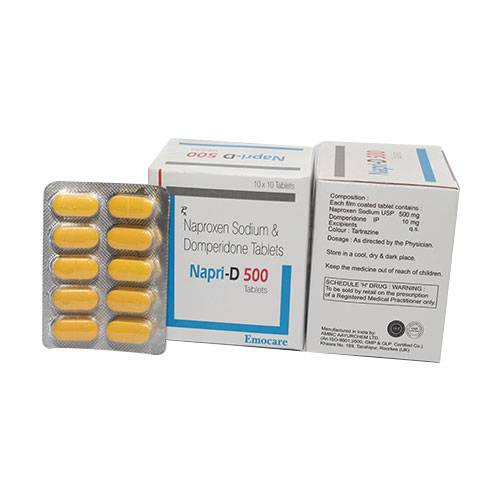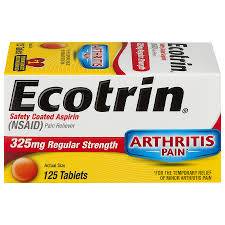 What are Over-the-counter (OTC) medications?
The medications available without prescription at a local pharmacy are OTC medications. A patient can visit any pharmacy store and can  purchase these medications. Allmedscare.com with discounts and at low price. Patients can save money when they buy OTC medications from Allmedscare.com. OTC medications are available in different brands, strengths and colors. When it comes to purchasing these medications; a patient has a number of choices. While using these medications, it is best to follow instructions available in the drug leaflet. OTC drugs are safe and treat a variety of common health issues, such as:
Pain relief: aspirin, ibuprofen, acetaminophen, and naproxen are some examples of OTC pain relievers.
Cough and cold: Decongestants, expectorants, and cough suppressants are some OTC medications used to treat coughs and colds.
Allergies: Antihistamines and nasal sprays are OTC medications used to treat allergy symptoms.
Heartburn and indigestion: Antacids and acid reducers are some examples of OTC medications used to treat heartburn and indigestion.
Sleep aid: Diphenhydramine and Doxylamine
Topical ointments and creams: There are a variety of OTC topical medications available, including those for skin conditions such as acne, eczema, and psoriasis.
Special Note: OTC medications can have side effects. They may interact with other medications. A patient should read the label and follow the instructions carefully. You should consult with a doctor or pharmacist if you have any concerns or questions.
How to save money on OTC medications?
Allmedscare.com- A legitimate online pharmacy that operates all over the world.
Men and women looking for a pocket-friendly online pharmacy to buy OTC medication can visit Allmedscare.com!
OTC medications help you overcome various health challenges like Cough/Cold, Fever, Allergies, Heartburn, Indigestion, Acidity, Minor Pain, etc.
The medications are FDA-approved and manufactured by top-notch healthcare manufacturers. One can buy OTC medications online from Allmedscare.com at best-discounted price.
So, no more wasting time and money on OTC medication. Just contact Allmedscare.com to buy OTC medications.