Benoquin Cream: Who should buy and why?
Benoquin Cream or generic Monobenzone is used to treat Vitiligo. Vitiligo is a skin disorder and an individual suffering from it has white patches on the skin which occur due to loss of melanocytes.
This cream is a topical depigmenting medicine which should not be used for the treatment of other skin discoloration issues such as age spots, sun spots, shin discoloration caused by pregnancy, skin trauma, hormone medicines or perfumes.
Hyper-pigmentation caused due to other pigments cannot be effectively treated by Benoquin. One strong reason behind its non-recommendation to treat other skin conditions is that this topical cream permanent skin discoloration.
Information
Active Ingredient: Monobenzone

Manufacturer: ICN MAC-SHIFA MONOBENZENE PVT LTD

Availability: In_Stock

Rate Per Tube : $ 13.00
Who can use?
People with Skin Disorders

For Treating the issue of Vitiligo

Strength: 20%/20gm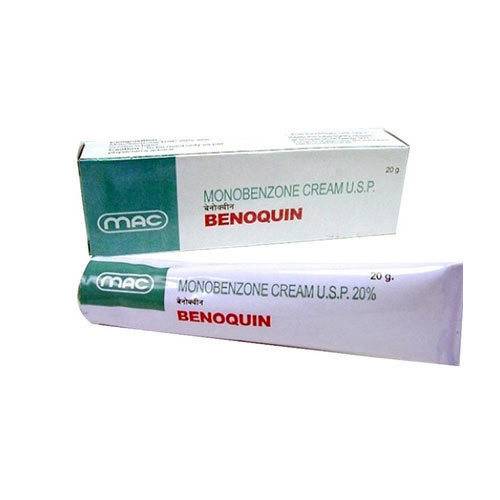 Delivery
Expiry Date: 1/11/2023

Average Delivery Time: 15 Business/Working days

Safe To Purchase: Yes
Interested to Buy Benoquin Cream online?
Find the lowest prices of Benoquin Cream online below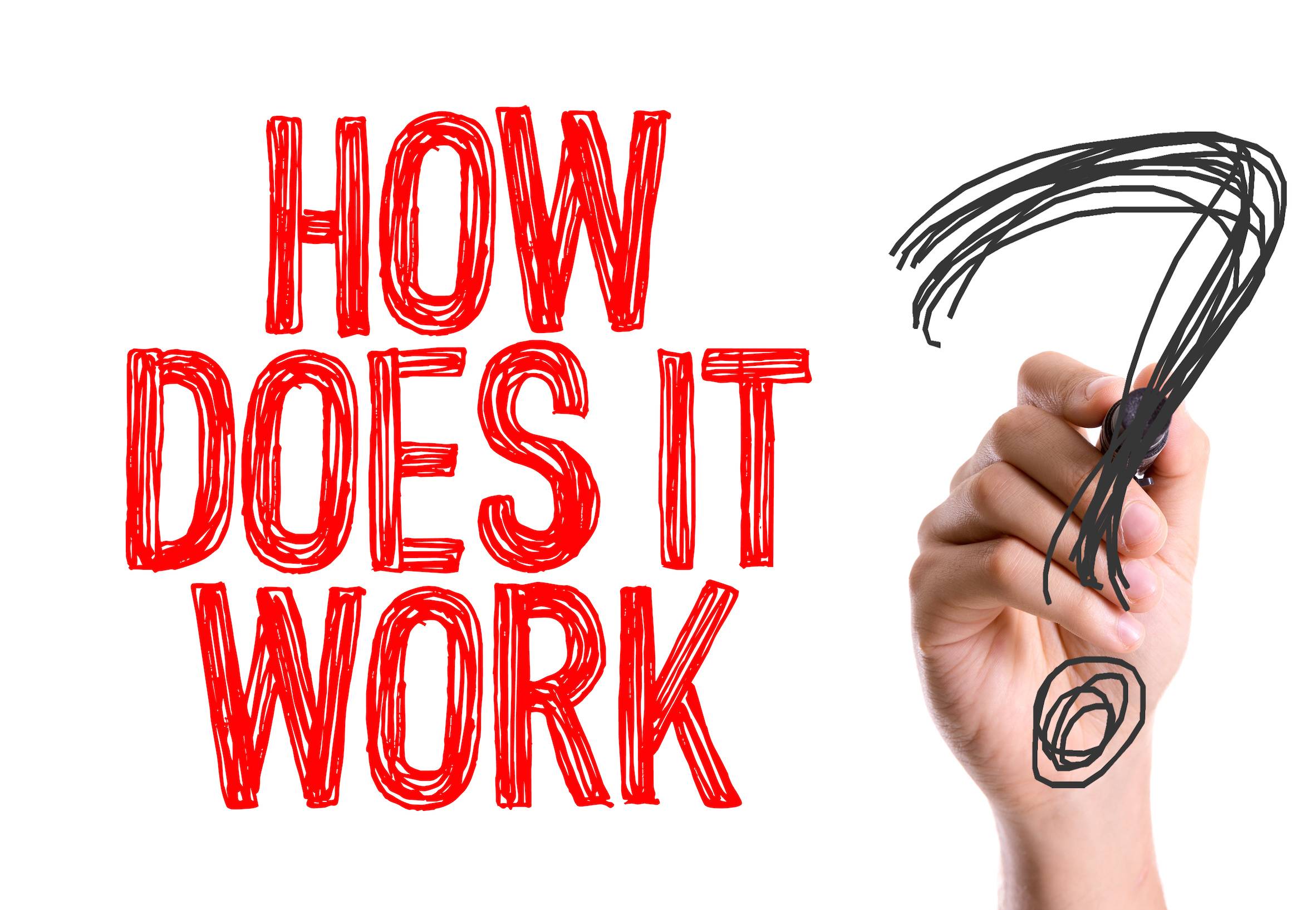 Vitiligo has no cure. When skin loses its ability to develop a skin coloring pigment- melanin, this condition occurs.
Though how this condition develops exactly is still unclear. It can only be treated and put under control by using Benoquin.
This cream is applied to the skin surrounding the patches so that the skin can look alike overall. The mode of action of this medicine is still a matter of scrutiny.
This cream has an active ingredient monobenzone and reduces the melanin content in the surrounding skin when applied regularly and makes it look like Vitiligo patches.
The regular application of this cream makes the skin look even with patches merging with the rest of the skin.
Wash the affected area, pat dry it with a clean and soft cloth or towel and apply Benoquin topical 20gm to it.
Apply a thin layer of this cream to those skin areas that surround the patches to lighten them.
Rub it gently without letting it come into contact with the nose, eyes or mouth. You are required to use this medication 2-3 times a day for at least up to 4 months to get maximum benefit.
You may want to continue using it two times a week after achieving the desired outcomes to maintain this color.
Tell your doctor if you have a medical history of other conditions especially of skin disorders before you start using this medicine.
Use this medicine only if your doctor prescribes if you are pregnant.
Breastfeeding females should use it after the consultation with their doctor.
Benoquin 20gm is not intended for cosmetic usage.
It is best to avoid exposure to direct sunlight as this cream increases the sensitivity of skin to UV rays.
Do not use this cream if you are sensitive to monobenzone or any other compound used in this medicine.
Side-Effects of Benoquin Cream?
Your doctor knows that it will help you rather than harming you before prescribing it to you however, if you notice following and other side effects that are persistent and bothersome, stop using this medicine and report to your physician immediately:
Irritation
Peeling or cracking of the treated skin
Redness
Mild burning
Rashes
Itching
Swelling of tongue, throat or face, difficulty breathing
Dizziness
Sensitivity to UV rays and sunlight
List of most Common Customer Questions before they buy Aurogra 100mg Online
What are the possible side effects of Benoquin Cream?
Some of the possible side effects of Benoquin Cream are severe irritation, itching, rashes, swelling of the skin, and redness. You should consult your healthcare provider if you get any serious health issues.
How to Use This Medicine?
You can apply Benoquin cream (Monobenzone) 2-3 times per day to the affected (pigmented) skin areas. Consult with your health care provider to know more about the dosage instructions for better results. Do not exceed the dosage limit without consulting your healthcare provider.
How Fast Benoquin Cream Can Work?
Benoquin cream should be applied 2-3 times per day. Apply a thin layer of the cream to the damaged or affected skin area and rub in gently. To complete the skin depigmentation, it may take up-to 4 months.  When you achieve the skin color, you can continue using Benoquin Cream 2 times per week to maintain the skin color.
Before using this medicine, it is very important for you to tell and discuss all the necessary information related to your health with your healthcare provider or your doctor. Do let your doctor know if: you are pregnant, have other illnesses or medical conditions, using any other medicines, and allergic to drugs or foods. Do not start taking medicine without taking advice from the doctor.
I Missed a Dose of Benoquin Cream, What to Do next?
You can take the missed dose as soon as possible. If it is time for the next dose of Benoquin cream, you must avoid the skipped dose and continue with your dose schedule. Make sure you don't take a double dose.
What Is Vitiligo, does Benoquin Cream treat Vitiligo?
Vitiligo is a skin health condition which causes the skin to lose its pigment cells, melanocytes. The pigment-producing cells die and, thereby, discoloured patches (loss of skin color in patches) start appearing on various parts of the skin, hair, and mucous membranes.
Yes, Benoquin cream (Monobenzone) is used for the treatment of discoloured skin patches caused by Vitiligo and helps regain skin color.
Benoquin Cream Reviews By Our Customers
Read, how our customers feel when they buy Benoquin Cream and use it!
Alex Martin, United States
Bought this product (Benoquin Cream) for my de-pigmentation issues on my skin and got the order delivered on time. I am using it nowadays and it seems to be very effective on de-pigmentation problems.
Micheal Steele, United States
My cousin is suffering from a skin disease. He has many discolored patches in different parts of his body and these patches look so bad. Due to this he used to feel low and always try to avoid going in social places. He used various medicines to treat it but the results were disappointing. I asked him to try Benoquin Cream as I have heard good things about this medicine. He started using it and the results are good, we can see improvements. Strongly recommended.