Generic Retin-A: Who should buy and why?
Generic Retin-A and its generic tretinoin or retinoic acid is made from acidic form of vitamin A.
This topical medicine, though designed for the treatment of acne originally, found quite effective in handling ageing-related issues such as sagging, wrinkles, dark spots and fine lines.
People using it for acne treatment noticed that their skin got smoother, younger-looking and firmer. As a result, this cream is later termed as an excellent anti-ageing therapy.
This FDA-approved medication comes in cream as well as gel form.
Information
Active Ingredient: Tretinoin

Manufacturer: GlenMark

Availability: In_Stock

Rate Per Bottle: $ 6.00
Who can use?
People with Acne Problems

For Treating the issue of acne

Strength: 0.1%/20gm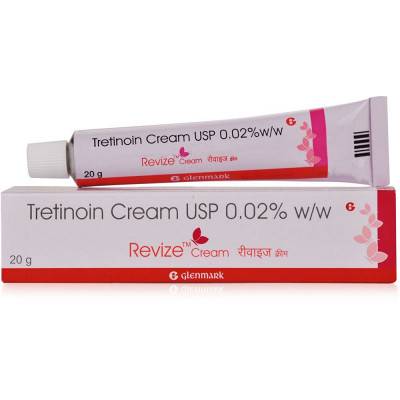 Delivery
Expiry Date: 1/11/2023

Average Delivery Time: 15 Business/Working days

Safe To Purchase: Yes
Interested to Buy Generic Retin-A online?
Find the lowest prices of Generic Retin-A online below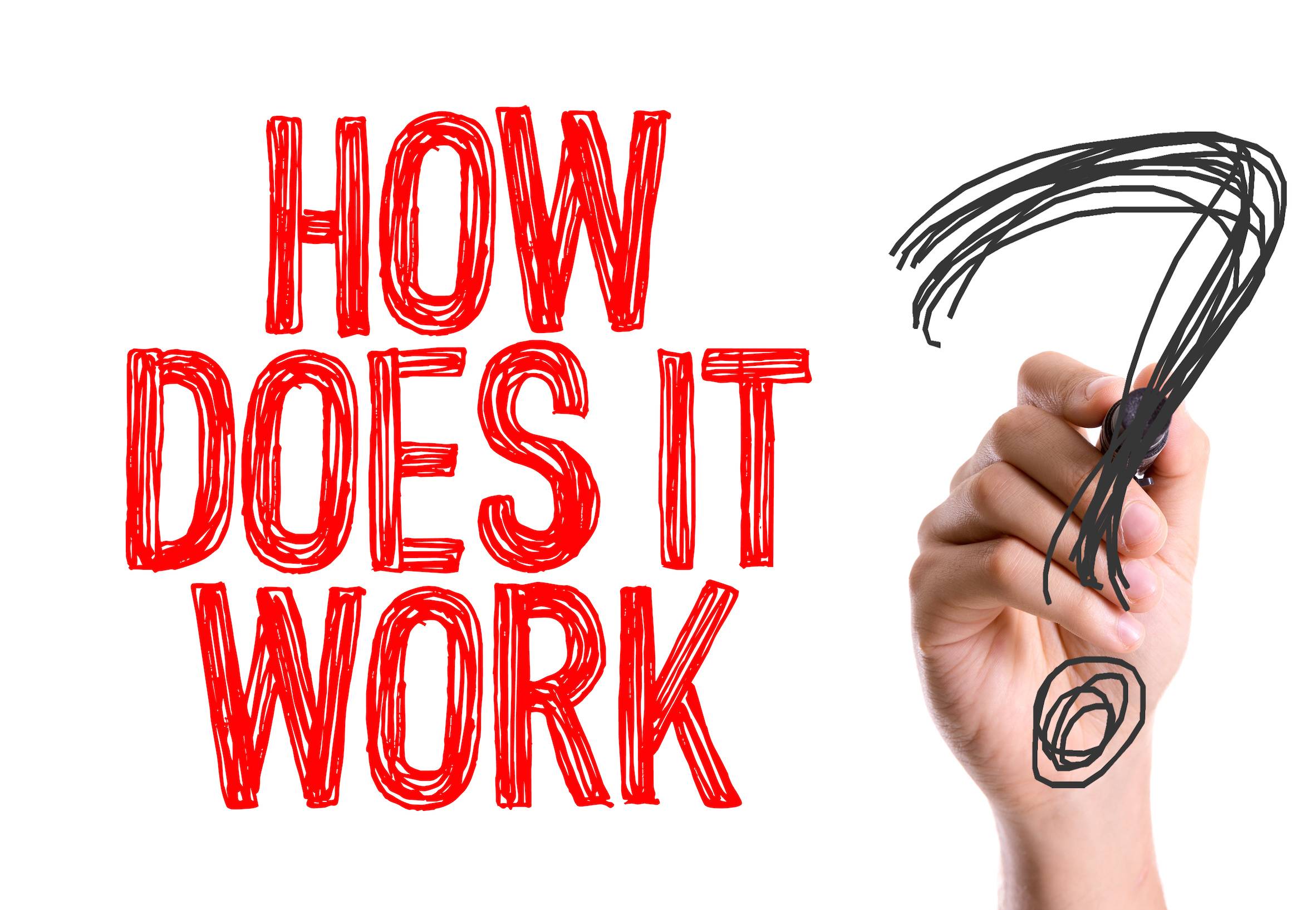 This derivative of vitamin A increases the turnover of cells by causing the cells of the skin to grow and dies more speedily even as it irritates the skin. After the reduction of the number of cells in the skin, the cells of existing pimples are replaced by new cells. Thus, new pimples are prevented from being formed with the rapid turnover of cells. Generic Retin-A works in the same way when it comes to the treatment of wrinkles, rough areas of skin and darkened skin areas caused due to excessive exposure to the sun. The average treatment time for each condition is slightly different from each-other which are minimum 3 weeks and maximum 6 weeks.
Generic Retin-A is for the external use only. Oral use should be avoided at all costs. Discuss your condition with your doctor before you start using this medication. Apply Retin 0.025%with clean and dry hands. Apply a thin layer of Retin-A 0.025 % on the affected area which again should be clean and dry. Use a mild soap to wash it and then dry it gently. Spread a thin layer of this cream on the affected area. Wait for at least 1 hour before you wash the treated area or apply some other products on it.
Pregnant women should seek their health professional's advice before using this medicine.
Lactation mothers should use it if their doctor asks them to.
Do not use this medication if you have abnormally high white blood cell count, a sunburn or eczema.
Tell your doctor if you are allergic to certain foods, medicines and other substances.
Intimate your physician if you are using any dietary supplement, prescription or nonprescription drugs or herbal preparations.
Use a quality sun protection cream before stepping out in the sun since Generic Retin-A may turn your skin more sensitive to sunlight.
Do not use this medicine on wounded, chapped, dry or irritated skin.
Inform your doctor if you have eczema before using Generic Retin-A.
Do not apply any other medicine on the same skin area at at least 1 hour before and after applying the generic Retin-A.
Do not wash the skin area at least for 1 hour after applying the generic Retin-A (tretinoin).
What Are The Side-Effects of Generic Retin-A
Generic Retin-A is a tried and tested treatment for the treatment of acne and other conditions. In case if you experience the following side effects or some other, stop using it and inform your health care provider without delay:
Trouble breathing
Burning sensation
Itching
Reddening of the skin
Skin discoloration
Dryness
Irritation
Stinging
Rashes
Hives
Peeling and blistering of skin Tingling
List of most Common Customer Questions before they buy Generic Retin-A Online
What Are the Best Ways to Use This Medicine?
Before and after applying generic Retin-A cream, it is strongly recommended to wash your hands properly. Wash the affected skin area properly and let it dry, wait for approx. 20 min. before applying. Apply a thin layer of the Retin-A cream and rub in gently. Consult with your health care provider to Get more details on how to use this medicine for better results.
I Missed a Dose of generic Retin-A, what do I need to tell the Doctor?
If you have missed a dose, you should take it as soon as possible. However, in case, if it is almost time for the next schedule dose, follow your regular dose schedule and skip the missed dose of generic Retin-A medicine.
What is the difference between Tretinoin and generic Retin-A?
The main active ingredient of generic Retin-A is Tretinoin, also known as retinoic acid. It is used for the treatment of various skin conditions such as acne problems, sun-burned skin, fine wrinkles, rough skin, and dark skin spots.
Can I Use Other Cream Medicine on The Same Affected Area?
You should not use any other cream or medicine on the same affected skin area at least 1 hour before and after applying generic Retin-A cream. If you use any other medicine, on the same skin area without waiting for 1 hour, you may not get the proper results.
Can I Use Generic Retin-A Cream On my Face?
Generic Retin-A contain, Tretinoin, a synthetic version of vitamin A, can be safe for acne pimple problems on your face. You can apply on areas like cheeks, forehead, and other areas. Do not apply this medicine on sensitive areas like eyes, lips and other sensitive areas.
Can I Use Retin-A on Daily, Every Night?
Initially, in the beginning, you should not use this medicine every night. You should use it once every three nights and only once in a week if your skin feels irritated. However, you can start using it every night after a couple of weeks.
Generic Retin-A Reviews By Our Customers
Read, how our customers feel when they buy Generic Retin-A and use it!
Retin A contains vitamin A and is very helpful in improving skin health. I have started using this as I have acne and dark spots on my skin. It's been a few weeks and I can see glow in my skin and getting smoother week by week. If you have a lot of acne and dark spots, you can try Retin A cream. It is good!
Martin David, United States
It is the best cream for acne pimples. I used to have lot of pimples on my face and i was very stressed and worried about this. I have used different types of creams to sort this problem but no effective results. Retin A cream have me the confidence to look and feel good again.