Hydroxychloroquine Sulphate: Who should buy and why?
Hydroxychloroquine Sulphate is the most effective and most popular drug to cure malaria. Mosquito biting is the main cause of malaria.
Other than malaria this drug is also prescribed in certain other auto-immune diseases like lupus (by reducing skin problems), rheumatoid arthritis (by preventing swelling and pain).
Auto immune diseases cause inflammation in the body and with the use of Hydroxychloroquine Sulphate inflammation can be reduced. Disease-modifying antirheumatic drugs (DMARDs) is the class of drugs Hydroxychloroquine Sulphate belongs to.
Hydroxychloroquine Sulphate medication is also used in treating arthritis in children which is also called Juvenile idiopathic. Juvenile idiopathic is one type of arthritis problem that develops in children.
At allmedscare.com, the best and genuine quality of Hydroxychloroquine Sulphate drug is available at best prices.
Information
Active Ingredient: Hydroxychloroquine Sulphate

Manufacturer: HAB Pharmaceuticals & Research Ltd

Availability: In_Stock

Rate Per Pill $ 0.63
Who can use?
Treats malaria

For Inflammation of the joints

Strength: 100 Mg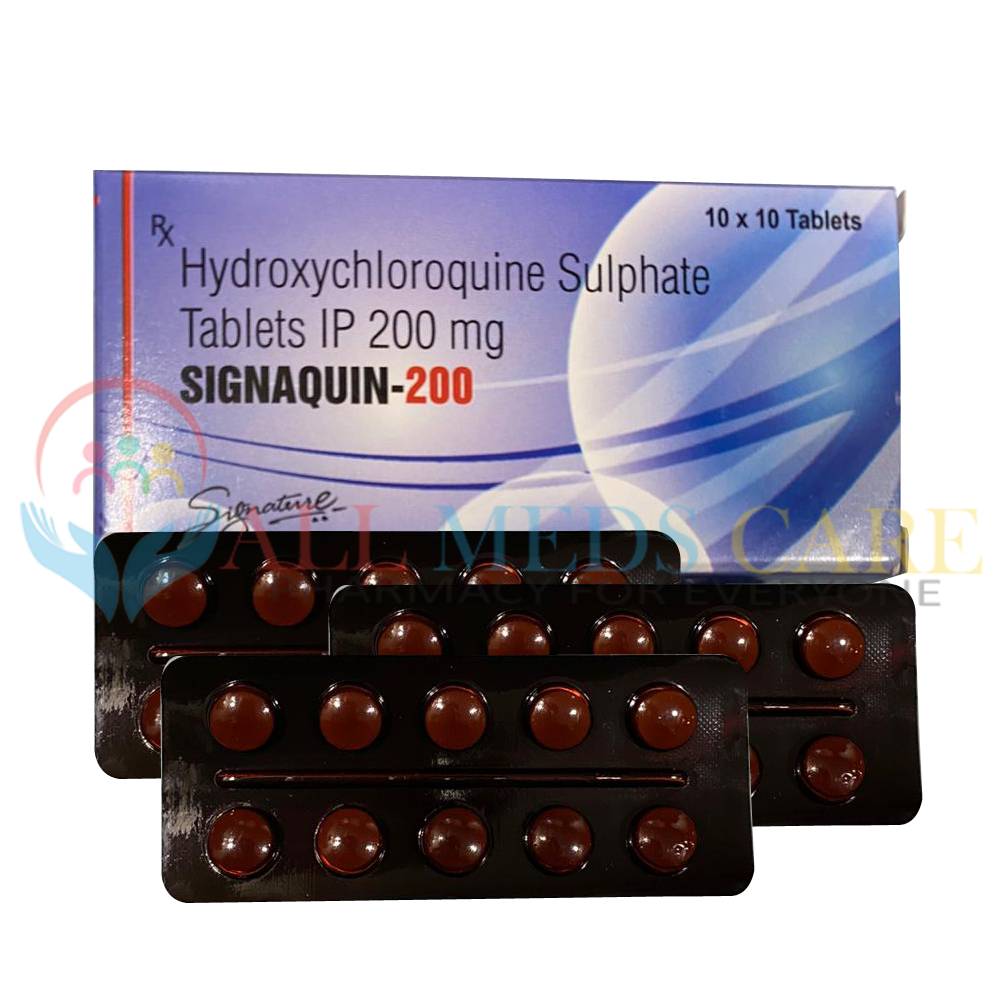 Delivery
Expiry Date: 1/11/2023

Average Delivery Time: 15 Business/Working days

Safe To Purchase: Yes
Interested to Buy Hydroxychloroquine Sulphate online?
Find the lowest prices of Hydroxychloroquine Sulphate online below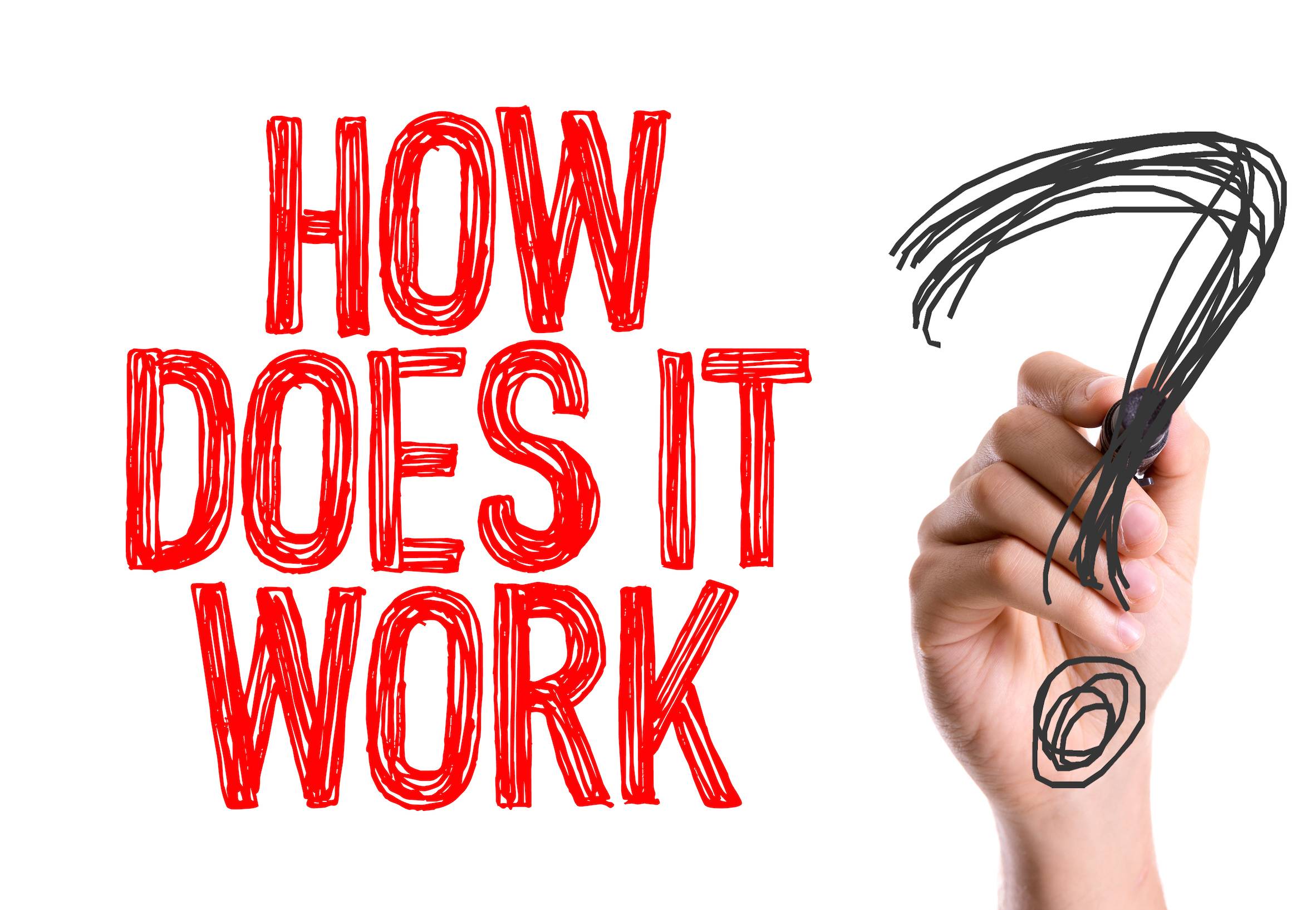 What are the uses of Hydroxychloroquine Sulphate?
Hydroxychloroquine Sulphate has multiple uses. The drug got the fame for treating various diseases like:
i) Inflammation of the joints, also called rheumatoid arthritis.
ii) The drug treats juvenile idiopathic arthritis. This type of arthritis happens in especially children.
iii) Lupus. Lupus is a disease of the skin.
iv) Treats malaria. The drug treats only uncomplicated malaria.
Storage Tips for Hydroxychloroquine Sulphate drug
There are few important storage tips that you should know before storing the medication. These are:
Always store this drug at the room temperature in between 15 degree Celsius to 25 degree Celsius.
Always keep this medication away from the reach of the infants/toddlers and children below 13 years of age.
If the stored drug has expired, you should dispose them gently and never throw them openly.
Do not store this medication in the deep freeze section of the fridge.
What to keep in mind while taking Hydroxychloroquine Sulphate?
Hydroxychloroquine Sulphate is a prescribed medication, hence needs to be taken under supervision only. The dose needs to be taken exactly as told by your doctor. This drug is taken orally and as a whole with a glass of milk. Dosage is different for different people depending on various parameters like weight of the body or age etc.
What are the warnings and precautions to be taken care before taking the drug?
Those who are allergic to hydroxychloroquine should speak with their doctor prior taking the drug.
People suffering from eye problems affecting the retina or inside of the eye need doctor's advice before the drug intake.
People having liver or kidney issues should refrain them from this drug.
People having severe abdomen or intestine problems are also advised not to take this medication.
The drug is also not for people with heart problems.
If having nervous system problems or problems related to the blood, avoid this drug.
If having psoriasis, severe skin disorder, do not take the drug.
If having a genetic condition known as 'glucose-6-dehydrogenase deficiency', the drug is not for you.
If have metabolism related issue, do not take this medication.
If you are becoming pregnant or if you are already pregnant or breastfeeding, please consult your doctor before taking this drug as it may causes some side effects.
Hydroxychloroquine Sulphate drug is only suitable for children having weight more than 31 Kg. So, if the child weight is below 31 Kg, you should consult your doctor to get the right and recommended dosage of the medication.
After taking Hydroxychloroquine Sulphate drug, don't go for a long drive as this drug may cause problems in your eyes like blurry eyes etc. So, it is advisable not to go for a long drive after taking this drug.
List of most Common Customer Questions before they buy Hydroxychloroquine Sulphate Online
When to stop taking the drug?
Stop the drug intake only when your doctor asks you to do so. Playing with the drug may cost you a lot. So, just do as directed by your physician. Even if you feel some changes are need to be done in dose, first consult doctor.
What to be done in case of overdosage?
 You need to inform your doctor right away in case if overdosage is done.
What to do if forget to take the drug?
In case if the dose is missed, take it as soon as it comes to your mind. However, do remember, if it is time for the next dose, don't double the dose.
What If I am on Other Medications?
If you are on other medications, then it is an advice to first consult your doctor, only then start the course of Hydroxychloroquine Sulphate. There are some drugs that have a tendency to make a bad combination with this drug and as a result induce hazardous consequences on health.
What is the probability of occurring of side effects?
Side effects after taking Hydroxychloroquine Sulphate is not something common with everyone. However, the drug can cause some common side effects, which are not dangerous to health. Diarrhea, headache, itching, sick feeling, pain in stomach and mood swings are some harmless side effects.
Some serious side effects are- rashes, breathing problems, swallowing issues, swelling of lips, tongues, throat etc. Immediate medical help is required.
Hydroxychloroquine Sulphate Reviews By Our Customers
Read, how our customers feel when they buy Hydroxychloroquine Sulphate and use it!
Hydroxychloroquine Sulphate is a drug that produces good results from its very first dose on Malaria disease. I bought it from allmedscare.com and I got the genuine drug with long expiry date of the medication. Delivery was also fast and the prices of the medication was also lowest on the internet, as I was searching for cheapest online drug store, I found allmedscare.com.
I was having malarial symptoms and consulted online with my doctor, he suggested me to take Hydroxychloroquine Sulphate. I bought Hydroxychloroquine Sulphate medication from online store allmedscare.com. I found that I am getting better from the first dosage of the medication and after 5 days of the complete course, I was completely fine.